Choosing the best software for inventory management is the biggest task for every businessman and freelancer. Because all don't want to compromise in their business account section, everyone wants to maintain a strong management system to keep and track all the details of transactions, inventory, and etc. So here, inventory management plays a vital role to complete account management successfully.
Save Time & Effort
Get help from expert
Get your accounting work done by experienced accountants. Fix all your accounting software errors & problems. Dial our toll-free number +1-844-405-0904.
Today in this article, we have the topic for the best inventory management software for eCommerce 2023. This article will be very helpful for those, who are wandering for the best inventory management software. If you are one of them then, be quick, and don't waste your valuable time by searching here and there. Just start the blog:
Other Recommended Articles:

How to Record and Make Bank Deposits in QuickBooks Online
QuickBooks ProAdvisor Rates: How Much Does the Experts Cost
How to Set Up Chart of Accounts in QuickBooks Online
Top Five of the Best Software for Inventory Management
Here we have given the top five best inventory management software with the detail. This 5 software will give you features beyond your expectations in 2023 to manage inventory. Have a look, and choose the best one.
1. TradeGecko (The Best Wholesale Inventory Management Software)

TradeGecko is a multi-channel wholesale business platform, where you can organize your orders, payments, customers, products, and insights all in one secure system. The core capability of TradeGecko and the extensive app ecosystem make the business ability to easy to automate the order workflows and customer satisfaction.
It allows the users to manage multiple sales channels, expedite payments, create private B2B eCommerce for wholesale customers, and etc. Apart from that, it allows you to do everything that you need to run the wholesale business. Now it is easy to sell through its mobile app (Tredgecko mobile app), it means if you have sales agents in a trade show then, they can create new sales orders.
Here is new updated news for you, Tredgecko is now QuickBooks commerce. Yes, TradeGecko is now integrated with QuickBooks to make big changes in the eCommerce software world. In this time, TradeGecko is the best and most powerful inventory management software in 2023.
Pricing, Pros, & Cons of TradeGecko
| TradeGecko Plans | TradeGecko Pricing |
| --- | --- |
| Founder package | $39 per month (1 user) per 10 sales order |
| Normal Package | $79 per month |
| Small business plan | $199 per month |
| Business plan | $ 599 per month |
Pros
Suitable for all business type
Platform of multi-channels
Good for supply chain professionals
Value for money
Cons
We haven't got any cons in this software
2. QuickBooks (The All in One Solution)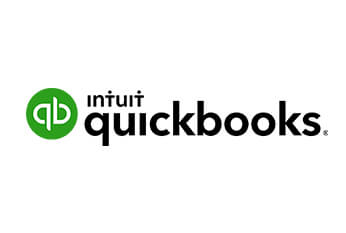 QuickBooks is another all-in-one solution for all accounting activities, which makes inventory management easy to use. We can say that QuickBooks is the king tool for inventory management, because of its easy management system, and quick integration process. That's why most accounting software prefers to integrate with the QuickBooks accounting software to make a big and good change in the system of accounting management.      
QuickBooks allows users to track bills of materials, invoices, and stock levels and also allows them to see the quantities that you have on your store of a particular piece of stock. The facility of real-time inventory valuation makes it easy to keep track of everything that you have purchased and sold. QuickBooks has also an ERP system for multi-use.  
Pricing, Pros, & Cons of QuickBooks
| QuickBooks Plans | QuickBooks Pricing |
| --- | --- |
| QuickBooks Simple Start | (No Inventory Management Facility) |
| QuickBooks Plus | $ 36 per month |
| QuickBooks Advanced | $ 70 per month  |
Pros
Best for inventory management
Easy-to-read report
User-friendly price
The time-tracking feature is also available
Flexible with third-party software integrations
Cons
3. Fishbowl (Feel Free to Do Ecommerce)

Fishbowl is another alternative solution for inventory management, which is integrated with the QuickBooks accounting software for the better performance of inventory management.
Fishbowl is available for you that, whatever you want to accomplish with your business with its advanced feature like, multi-channel inventory syncing, inventory costing, third-part integration, stock history reporting, multi-warehouse routing, barcoding and etc.
Pricing, Pros, & Cons of Fishbowl
Fishbowl has only one plan to take the advantage of inventory management at $ 43.95. The pricing rate of the plan is high because of its license. The license will not expire, and you need not renew the license in a regular interval of time.
Pros
Asset the management, and work orders
Best for tracking, and reporting
Non-expiring subscription
Real-time update of the inventory
Easy to integrate with market-leading tools
Cons
Only available in the English language
Initially very expensive
4. Ordoro (The Best Budget to Buy)

Ordoro is specially designed to reduce the time-consuming process to run any kind of business. This tool will make you glad to manage your business especially the eCommerce inventory management with its advanced features.
It includes a lot of like batches print shipping labels, secure cost-effective shipping rates with huge USPS discounts, assign of barcodes to SKUs, unique purchase orders, auto-syncing feature, tracking and inventory updates and etc.
It is the best software for businesses that are interested in dropshipping. Because it has the support to the route dropshipping requests for vendors. Not only that but also allows the drop shippers to complete orders in a unique vendor portal.
Pricing, Pros, & Cons of Ordoro
| Ordoro Plans | Ordoro Pricing |
| --- | --- |
| Essentials | Free   |
| Advanced | $59/month |
| Premium | $149/month |
Pros
Best for beginners
Batch print shipping labels
Best for the businesses, who have an interest in dropshipping
Good savings on shipping rates
Cons
Not satisfied with the customer service
5. Netsuite (The Best ERP Inventory Solution)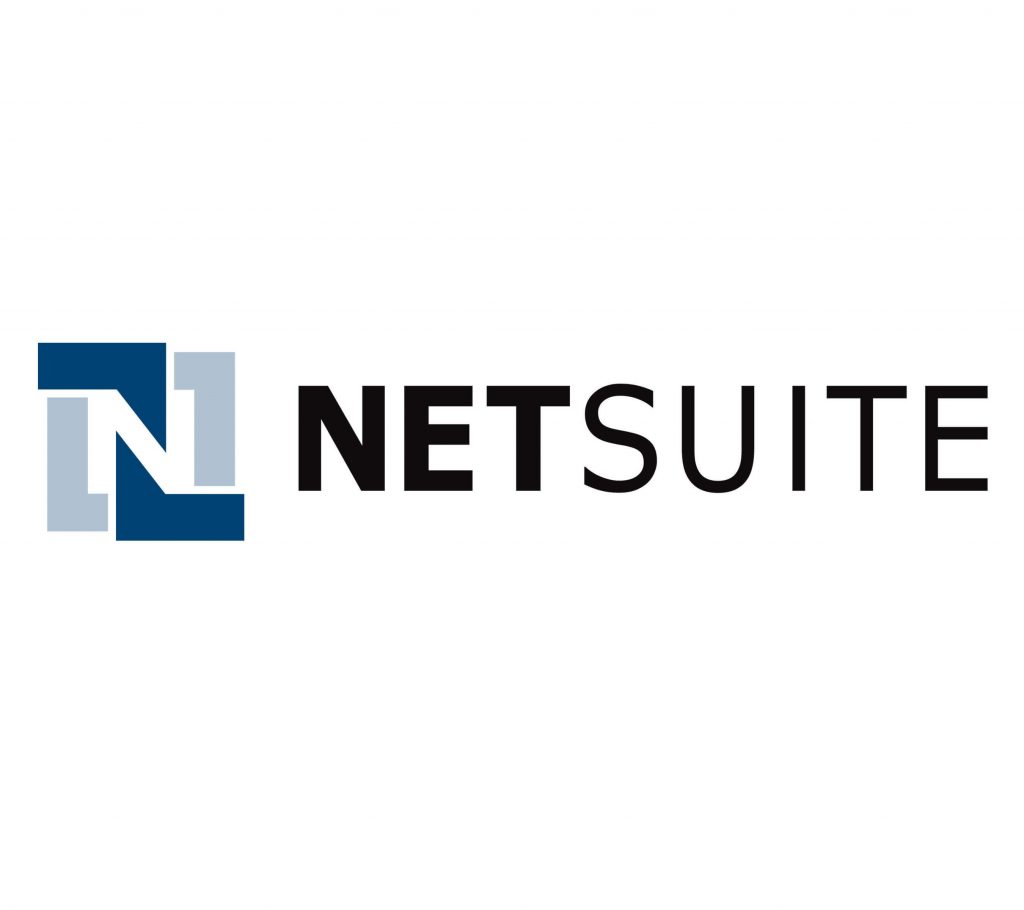 Netsuite is another integrated cloud business software for accounting and eCommerce business. It allows its users to maintain the right amount of inventory to service level. Not only that, but also it has a multi-location distribution requirements planning solution.
It increases the accuracy of inventory levels, automatically prompts for goods to be counted, categorizes the items based on value/ volumes, etc. Apart from that, you can get the advantages of replenishment, cycle counting, traceability, and warehousing features to manage the inventory in a proper way.
Pricing, Pros, & Cons of Netsuite
Netsuite provides its inventory management key feature at the starting rate of $ 99 per month. You can also get a demo of the Netsuite ERP service free of cost by creating a free Netsuite account.
Pros
Reduce planning cycle times
Improve forecast accuracy
Powerful reporting capabilities
Automate allocations of indirect expenses
Easy made of budget
Cons
Only best for ERP service
Final Thoughts
So, this was the blog for inventory management software. We tried our best to put the details in short through our personal experiences, and reviews. Hope, you got the best software for inventory management (eCommerce). Still, if you have any doubts to choose the best one then you can get our Accountwizy support for the best advice.
Didn't find your solution?
Don't get stressed out? We are here for help. Find a QuickBooks ProAdvisor or CPAs who can help you get rid of your problem. Dial our toll-free number.