November 11, 2019
Posted by:

Luna

Category:

Quickbooks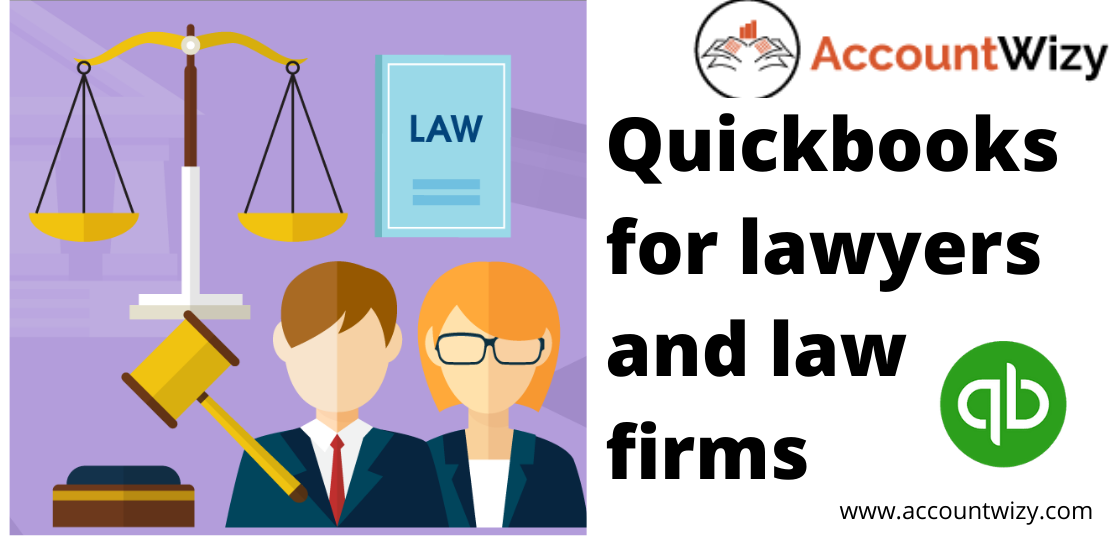 (Last Updated On: April 14, 2020)
Intuit also provides QuickBooks for lawyers and law firms, if you are looking for the best software for lawyers then Quickbooks accounting software is the best choice for you. It is one of the popular software and equipped with a wide range of accounting features and available in different-different plans for mobile, desktop and tablets with secure bank integration. If you want to manage you all clints in one place then you can download and install it in your system or devices.
Benefits to use QuickBooks for lawyers or law firms
Lawyers or law firms will get various type of benefits of using Quickbooks, bellow we mentioned some important benefits of using Quicbooks in law firms.
Legal billing
Report creation
Law firm accounting
Import transaction
Generate financial statement
Set up your customers and vendors
Set up rate and adjustment of billing
Track your firm's money
Manage general retailers
Manage (IOLTAs) interest on lawyer trust and trust accounts
Track your receivables
Generate invoice and statement for your clients
Easy to track individual clients balance
QuickBooks can be a smart choice for lawyers, their staff and legal firms. By using this software lawyers will find this a very valuable resource. Because it will help you make accounting more efficient and easy. QuickBooks for lawyers provide law firms with free direct deposit and your employees can get their money within the shortest time.
What layers can do with Quickbooks
Automate accounting task – Data entry keep your book up to date, securely connect your bank account to QuickBooks.
Manage bill –  set billing rate for assistants or clients in a short time.
Run report – QuickBooks tracks accounts for each client or case and sends you a scheduled report.
Steps to set up an account law firm chart in QuickBooks:
Firstly create a bank account 

Client trust fund checking helps your account will be used all payment and deposit of your client trust fund.

Checking account set up

You should check with your banker to confirm that the account has an automatic overdraft or need ATM access.

Set up separate liability account in QuickBooks

You should rename your accounts payable – operating and this payable account use to payment and billing of your Law firms day to day operation.
Set up another payable account 

This account called 'Account Payable' use to track bills and payments related to your client.

Set up another liability

This liability called ' client trust liability use to track all deposits from your clients and other costs.
In this post you will get complet information about QuickBooks for lawyers and law firms and understand how Quickbooks is best software for lawyers. But still if you have any query about this and need additional help and assistance then you can contact or hire a Quickbooks Proadvisor they will help you to set-up this software & also help you in understanding it's features and services.